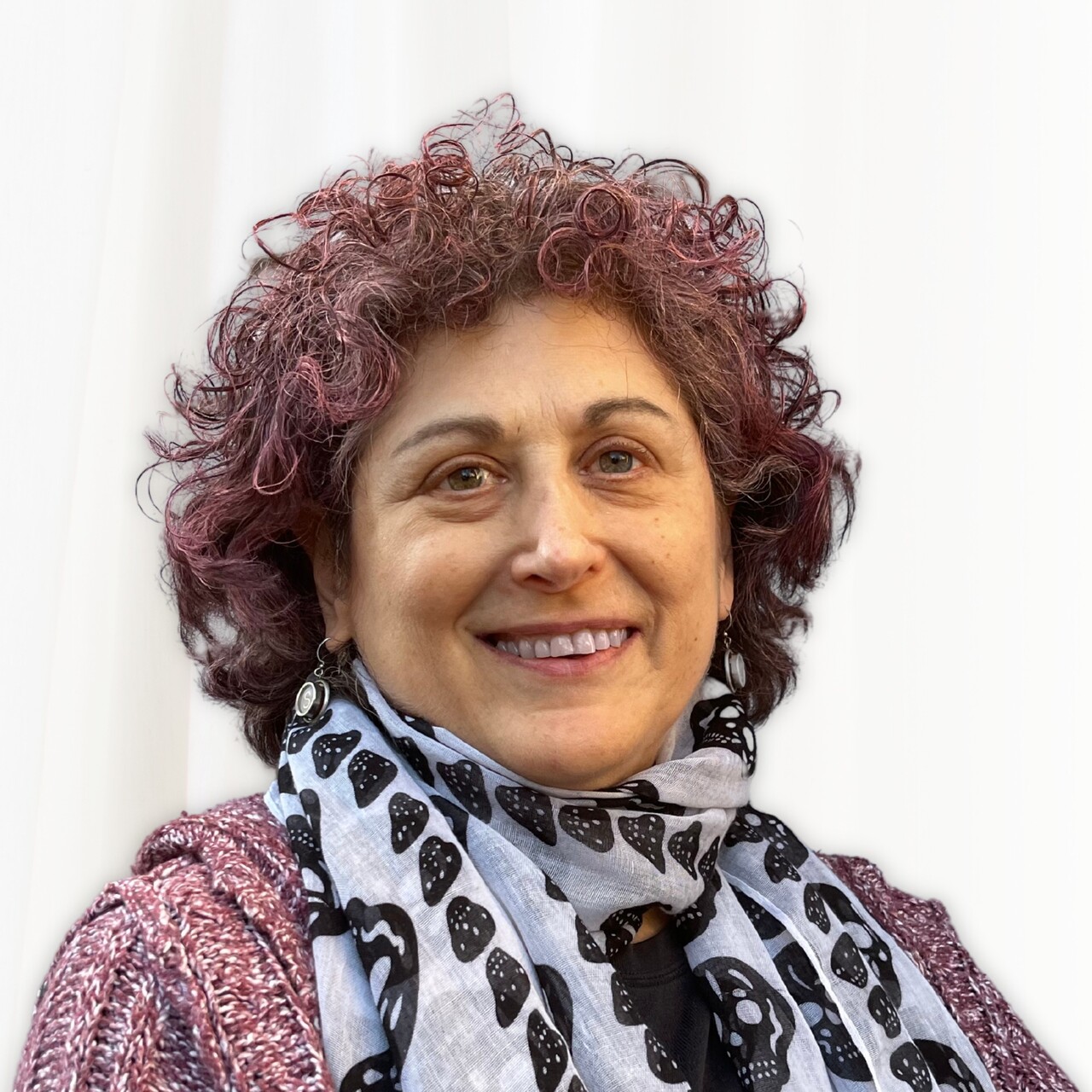 "deeply personal, often darkly funny"–Kirkus Reviews
I examine important subjects and centers of power with a skeptical eye. I write about breath, blood, cancer, Jews, Texas, history, Freud, women's bodies, me.
Upcoming: February 16, 2023 I'm speaking on humor in cancer narratives for a University of Missouri-Kansas City lecture series. Online.
Now & forevermore: I help writers with fiction and nonfiction, mostly through my Red Fish Studio.
COMING IN 2023
The Wandering Womb: Essays in Search of Home
Winner of the 2022 Juniper Prize in nonfiction
from University of Massachusetts Press
"A sharp, deeply questioning mind and a wayward heart inform these delicious essays. They are wry, humorous, melancholy, and universally relatable, filled with the shock of recognition."
--Phillip Lopate, distinguished essayist, celebrated editor of The Art of the Personal Essay, and many others
"In The Wandering Womb, our bodies (the vulnerable, the despised, the used) are the receptacles of history. Regimes and religions control and define our bodies, through traditions and laws that kidnap us right out of our own skins. Wisenberg's years as a journalist for progressive papers shows in the precision of her writing, as she leads us through both the distant and proximate past, from Civil-War reenactments to the private world of the Jewish ritual bathhouse—the mikvah—that both honors women and demeans the very functions of their wombs. In The Wandering Womb, history breathes into our lungs and speaks through every word we say."
--Riva Lehrer, author of the award-winning Golem Girl: A Memoir
"Wisenberg is that rare essayist whose sentences are as thrilling as her ideas, whose lyric skills measure up to, and heighten, the power of her prose. I can't overstate the cumulative effect of this work: The Wandering Womb leaves the reader speechless, breathless, and changed."
--Marya Hornbacher, author of Madness: A Bipolar Life, Wasted: A Memoir of Anorexia and Bulimia, and others
"Sometimes subtle, sometimes fierce, these brilliant feminist essays explore Woman's role as patient, cultural warrior, daughter, partner, and artist. Lyrical and targeted, they express what it's like to be a Jewish woman today, and what it's like to be an embodied human being."
--Paula Kamen, author, All in My Head: An Epic Quest to Cure an Unrelenting, Totally Unreasonable and Only Slightly Enlightening Headache; and the play Jane: Abortion and the Underground
"Each essay is a lens through which we are invited to view in Joycean detail the author's deeply personal present, yet at the same time to ponder and to rethink larger worlds of history and cultures. It's a collection that often is wry but never cynical, deeply learned and always alert to humor and wonder."
--David Toomey, author of Weird Life: The Search for Life That Is Very, Very Different from Our Own, and professor of English at the University of Massachusetts-Amherst